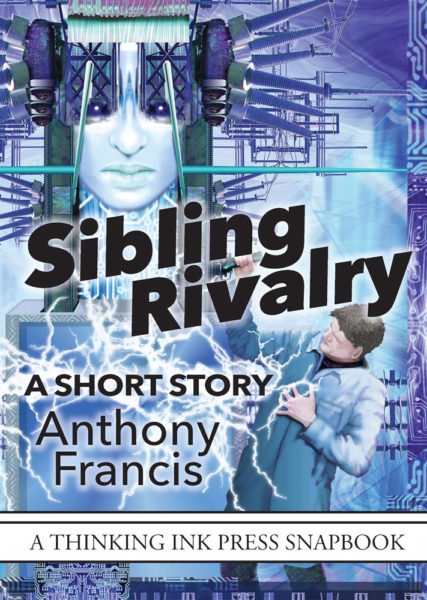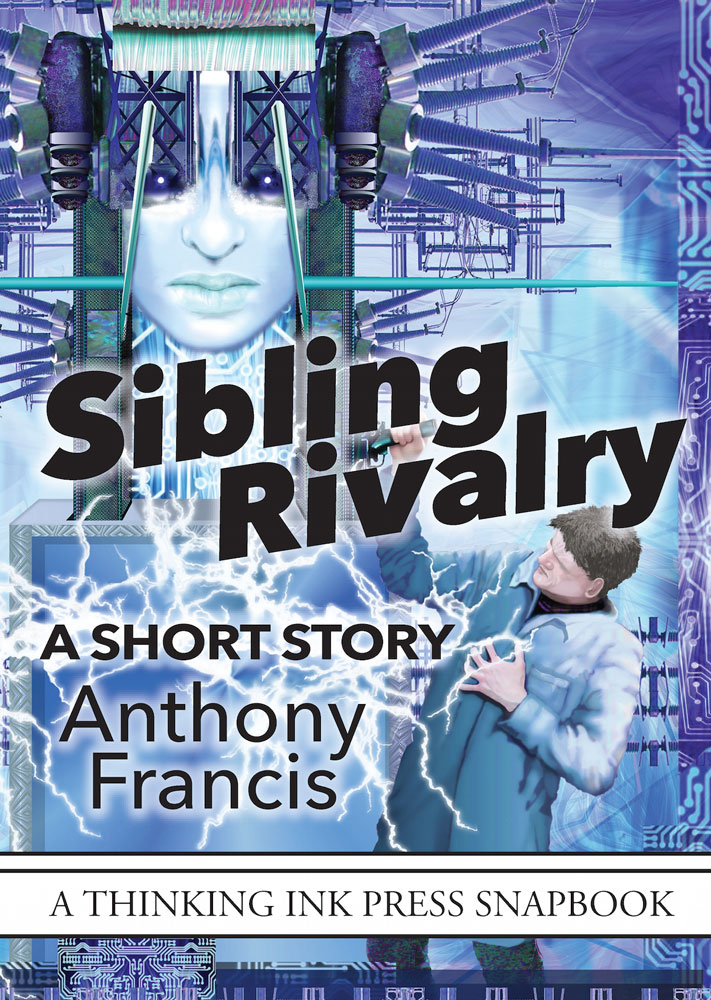 Confronted with a newer, better sibling designed to replace her, the Nicole AI system has decided that instead of becoming an obsolete brain in a box, she'd rather become an unstoppable killer. Written by award-winning author and AI researcher
Anthony Francis
, "Sibling Rivalry" does not rely on clichéd fictional limitations of AIs. Instead, Nicole's designer must find a realistic way to defeat Nicole, if he can.

Bonus Material:
This Snapbook edition includes a foreword by cognitive scientist Jim Davies and an afterword by computer science professor and science fiction fan Kenneth Moorman who uses "Sibling Rivalry" in his courses on machine intelligence and robotics.​
More info →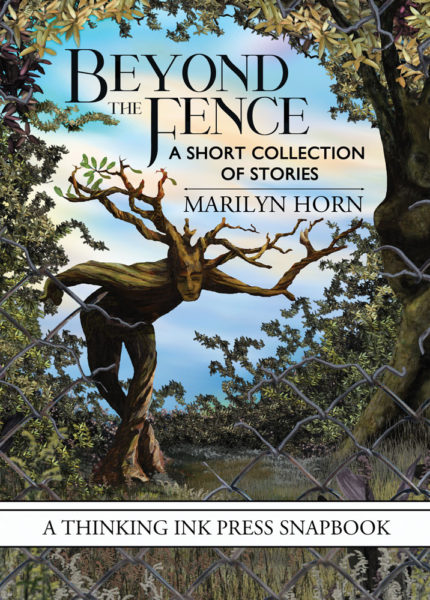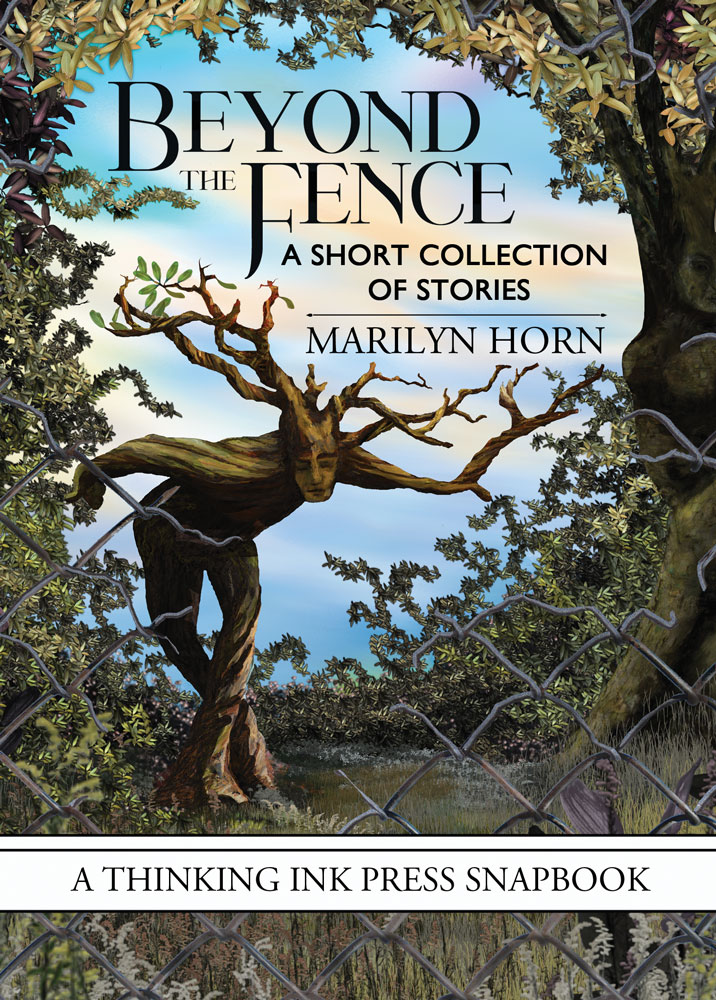 The worlds in Marilyn Horn's stories are sometimes dark, sometimes surreal, and sometimes both—and yet not so unfamiliar. No matter how fantastic the world, loneliness is the enemy, connection the goal. The stories in this short collection will haunt you and comfort you long after you finish the last page.
More info →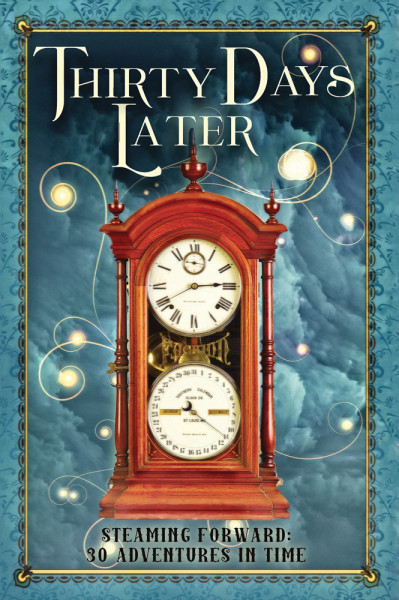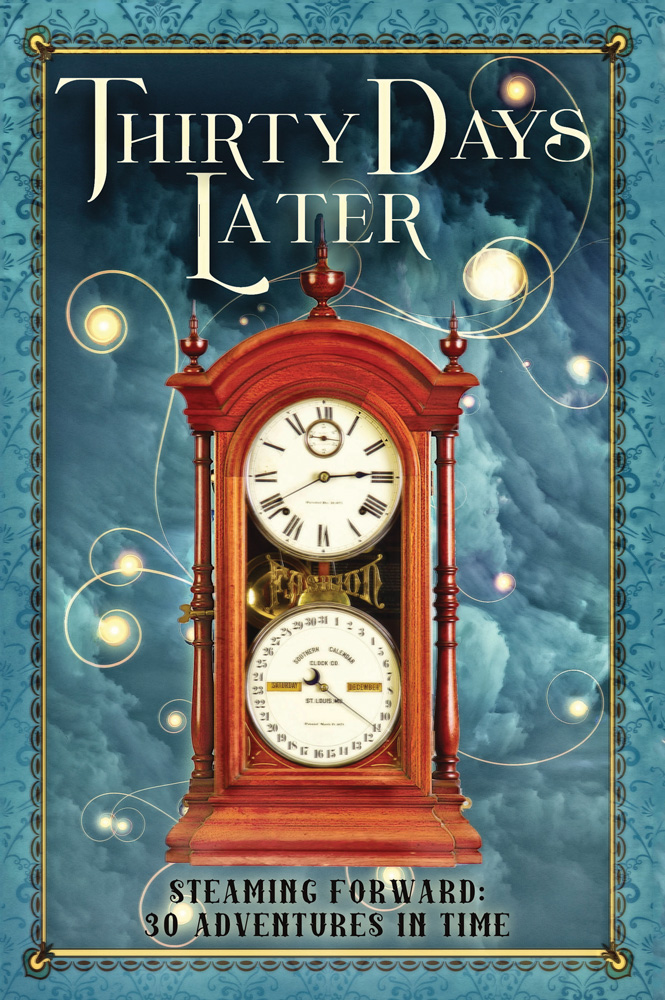 Steam! Noir! Revolution! Sasquatch! The creators of steampunk anthology Twelve Hours Later are back with a vengeance, and a lot can happen in thirty days!
Featuring Hugo Award winning author and master of alternate history, Harry Turtledove, Thirty Days Later, Steaming Forward: Thirty Adventures in Time contains 15 pairs of stories set 30 days apart.
Do you dare open the cover and lose yourself in time?
The clock is ticking …
More info →