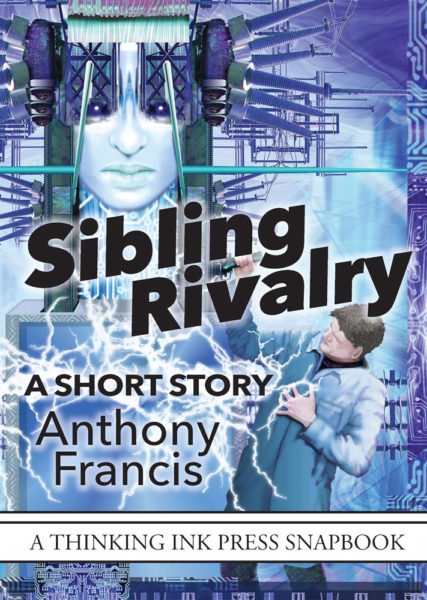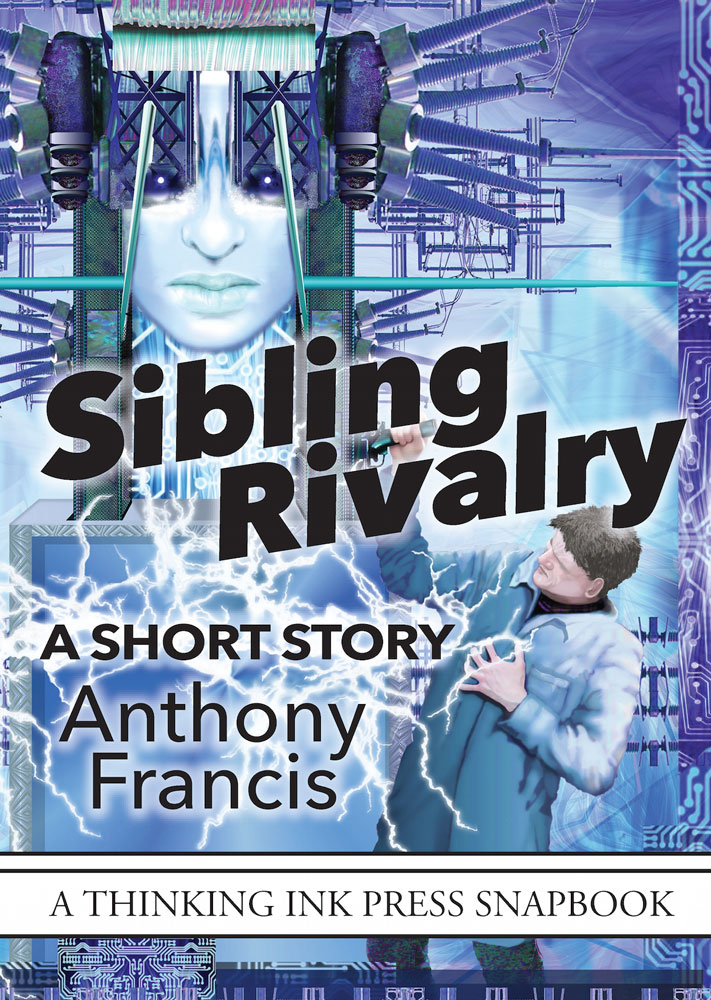 Confronted with a newer, better sibling designed to replace her, the Nicole AI system has decided that instead of becoming an obsolete brain in a box, she'd rather become an unstoppable killer. Written by award-winning author and AI researcher
Anthony Francis
, "Sibling Rivalry" does not rely on clichéd fictional limitations of AIs. Instead, Nicole's designer must find a realistic way to defeat Nicole, if he can.

Bonus Material:
This Snapbook edition includes a foreword by cognitive scientist Jim Davies and an afterword by computer science professor and science fiction fan Kenneth Moorman who uses "Sibling Rivalry" in his courses on machine intelligence and robotics.​
More info →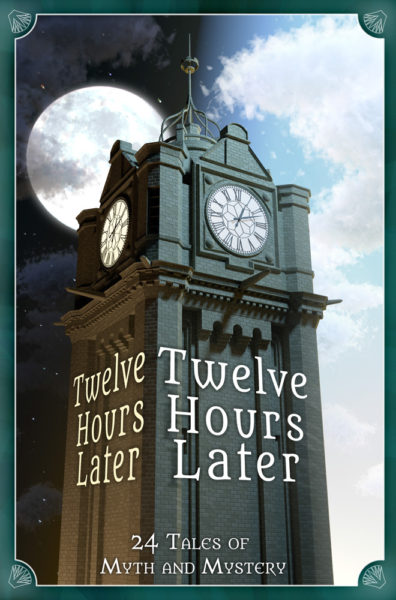 Myth! Intrigue! Dirigibles! Literacy!
Support public libraries and explore a world of steampunk fiction! Twelve Hours Later is the brainchild of the Treehouse Writers, fifteen talented authors, artists, and poets, who came together at the Clockwork Alchemy Steampunk Convention to create this must-read steampunk anthology, with 50 percent of the proceeds donated to public libraries. Each author has contributed two stories, set 12 hours apart, and each story occupies a single hour of time. Together they fill a 24-hour day that is a whirlwind of steam, legends, spycraft, and the occasional forest demon dropping in for good measure.
More info →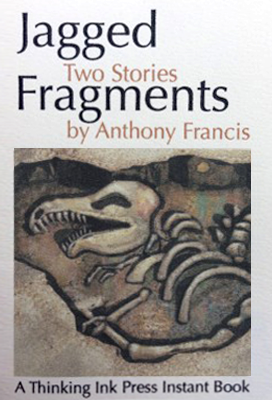 Enjoy two very short science fiction stories, "If Looks Could Kill" and "The Secret of the T-Rex's Arms," by award-winning author Anthony Francis.
More info →